NeerS Engineering
Structural engineering services, crane design wordwide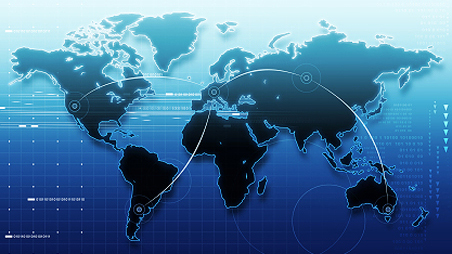 Crane Design Details
The RGC is a gantry type crane with double HEB profile main beam with I-diagonals. There is one "A" shaped frame constructed pinned leg with diagonals and one fixed leg as the main beam is directly connected to the carriage. The main beam is connected to the A-leg by a pinned connection, allowing the crane to accept some deck deflection. more ...
Projects / References
We have been involved in Oil Industry Projects, and have designed Cranes for rough deepsea conditions. Therefore we are perfectly capable of designing Cranes for ordinary onshore conditions, including special loadings as – earthquake, which is very similar to offshore rig motion loading.
>more ...
List of main Crane projects:
| | |
| --- | --- |
| West E Drill | Gantry Crane |
| West Eminence | Gantry Crane |
| Seadrill 10 | Gantry Crane |
| Sevan | Gantry Crane |
| TMT1 | Riser Crane |
| AkerH6a | Gantry Crane |
| SNORRE B | Gantry Crane |
| Frigstad | Riser Handling Crane |
| West Alpha | Gantry Crane |
| Frigstad | Riser Handling Crane |